Raw Pet Food in Niagara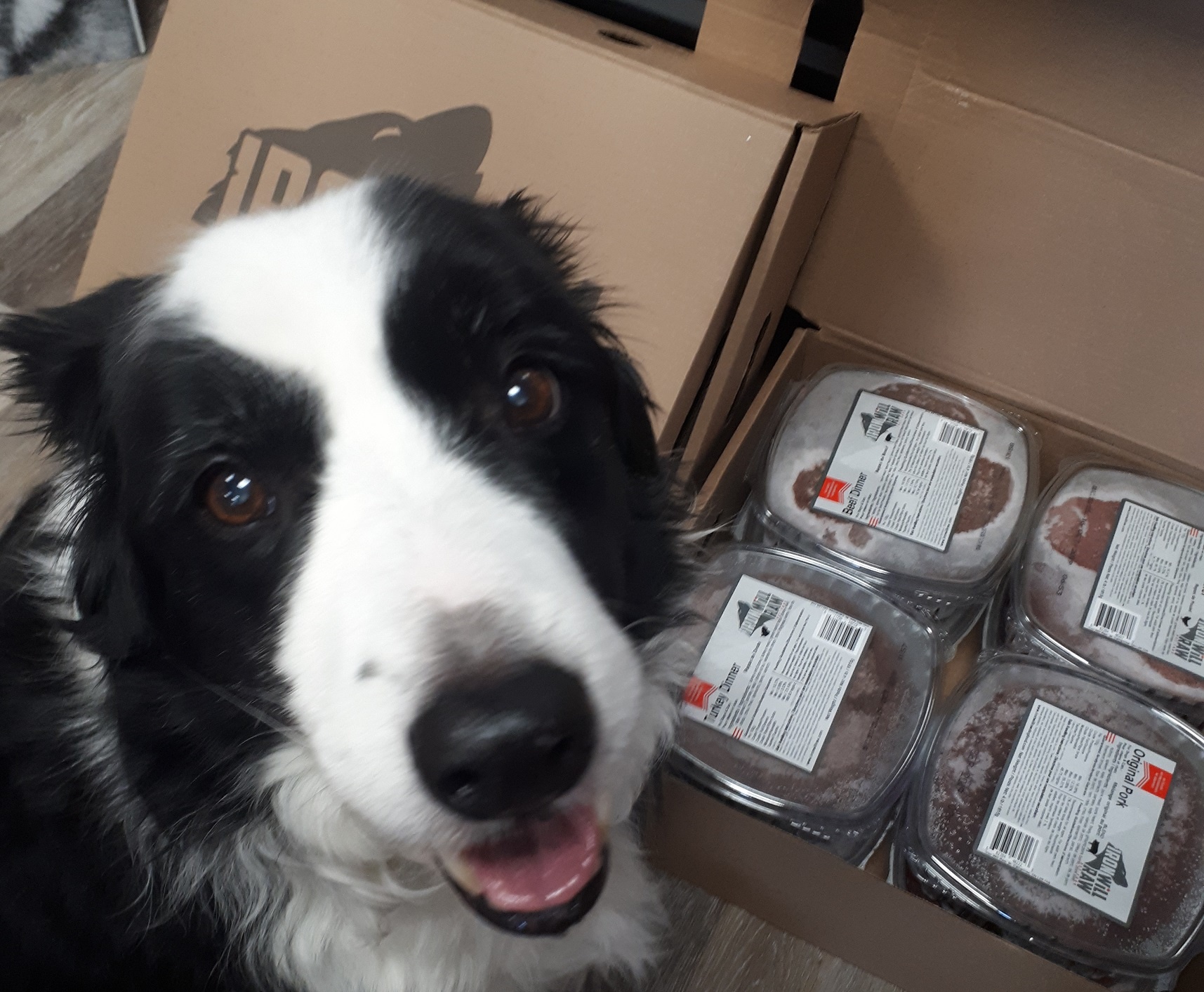 Find the best raw pet food in Niagara at Beamsville's Pet Store.
Maggy's Pet Boutique is proud to carry high quality brands of raw dog food and raw cat food.
Benefits of Raw Pet Food
Raw is a healthy choice for cats and dogs. People who feed their dogs raw food report the following benefits:
Reduced allergy symptoms
Healthy skin and coat
Easier weight management
Improved digestion (and less gas!)
Less poop to scoop
Reduced doggy odour
Better hydration
Cleans teeth and freshens breath
Better health = less vet visits
We started feeding our dogs raw dog food a few years after we lost our Maggy. We wish we had found raw much earlier as our dogs have thrived since we made the switch. We had tried a number of brand of kibble but none of them match up to raw. Our dog Brody used to get seasonal allergies and we struggled with managing itchiness and a doggy odour that he had.  Since he went on raw, his problems have cleared up and on his last check up the vet said his blood work was like a puppy.
Find Raw Dog Food at Maggy's Pet Boutique in Lincoln, ON
As Beamsville's pet store, we are proud to provide leading brands of raw food.  This includes Iron Will Raw, who we believe offers quality, and food safety, that are second to none. We also carry Raw Performance which is a very popular brand and reasonably priced. Both Iron Will Raw and Raw Performance are made locally here in Niagara.
We used to feed our dogs the Big Raw Company in the Country that is also produced in Niagara. We no longer do and prefer to recommend Iron Will Raw. 
Find us at 4520 Ontario Street, Beamville  (Town of Lincoln).