Posted on
By Maggy's Pet Boutique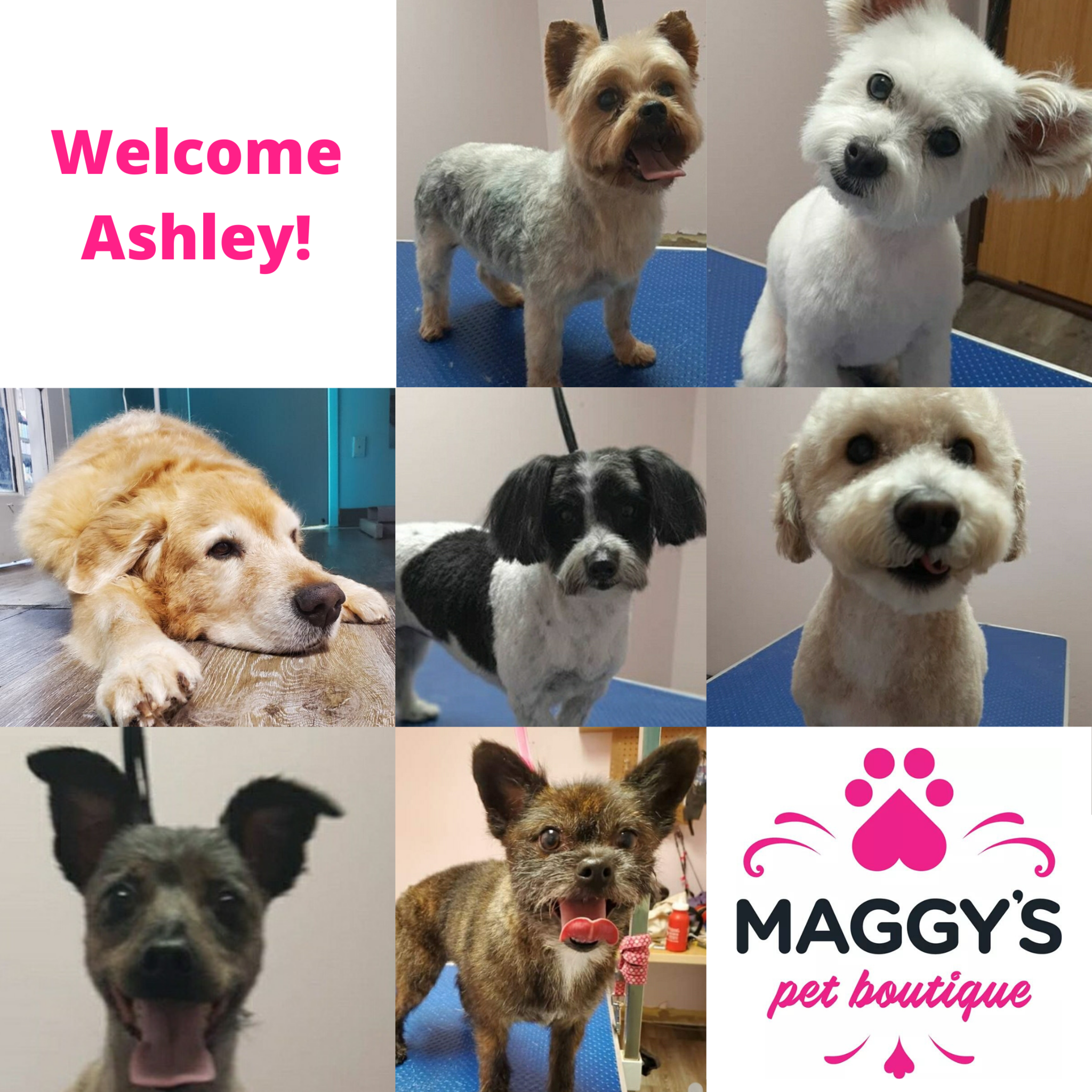 We are pleased to welcome a second professional dog groomer to our team.
Dog Grooming by Ashley at Maggy's Pet Boutique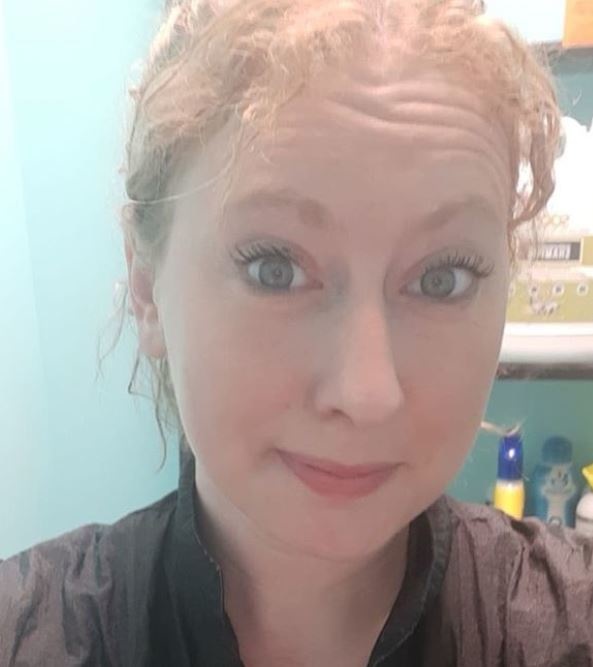 Ashley is an experienced, talented, professional dog groomer that has recently joined our team.  She came on board when grooming resumed from the COVID19 shutdown.


From day one Ashley fit right in at our shop. She is a team player that cares very much about the dogs in her care, and about the quality of the work she does. Not only that but she exemplifies the friendly nature we aim to offer.  We have always offered a friendly, welcoming, environment and she has somehow managed to make it even more so. 


Ashley helped us get caught up on the backlog due to COVID19 and plans to stay with us long term. She has years of experience and was a popular fixture at PetSmart's grooming salon for a number of years. Now, we are fortunate to have her with us.


Call us at 289-990-5595 to book in!  We have two talented groomers that will be happy to serve you: Ashley and Christina.