Posted on
By Maggy's Pet Boutique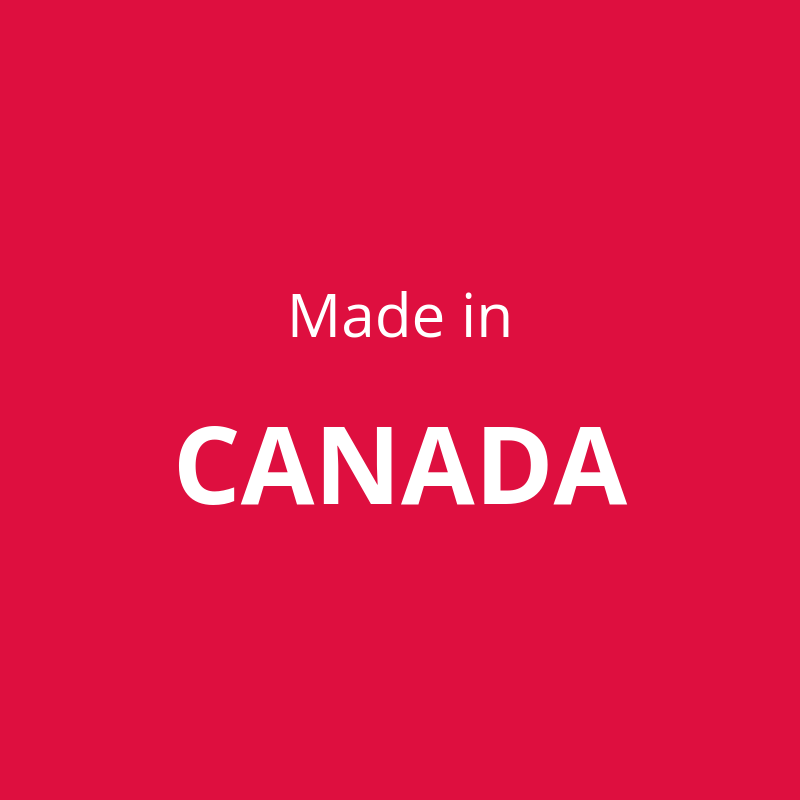 Maggy's Pet Boutique, located in Beamsville, Ontario, features many pet related products that are made in Canada
Pet Food and Supplies that are Made in Canada
Did you know that most of the pet food and supplies at Maggy's Pet Boutique are Made in Canada? 
When choosing products, our priority is products that are high quality and, whenever possible, made in Canada.
As a local, independent small business, we value supporting other local businesses whenever possible. This includes the products we select for the store. Some of the Canadian Brands we carry include:
Dog Food and Cat Food
Boreal Pet Food - located in Beamsville Ontario
Iron Will Raw - St. Catharines
Raw Performance - St. Catharines
First Mate Grain Friendly - British Columbia
Royal Canin - Puslinch, Ontario
Oven Baked Tradition - Quebec
Spring Meadows Raw Food - Saskatchewan
Acana / Orijen - Alberta
Now Fresh - Ontario
Go - Ontario
Natural Balance
Treats, Toys, Accessories, Supplements
Crumps Naturals - Brampton
Northern Biscuit - Concord
Sol
Smoochy Poochy (leashes)- Sutton West
RC Pets (leashes, collars, coats and harnesses) - British Columbia
Kooky Katnip - British Columbia
Feline Fun Catnip - Nova Scotia
Granville Island Pet treats - British Columbia
Bosco and Roxy treats - London
Intersand Cat Litter - Quebec
Dentlers Antlers - Quebec
Companions Choice - Shakespeare, Ontario
Triacta - Oakville
Endless Pawzibilities - St Catharines
MOJO
Earth MD - Fort Erie
Open Range - Alberta
Benny Bully's
Dr. Maggie
Benko
Kitties and Cabernet
We look forward to having you visit us at Maggy's Pet Boutique located in Beamsville Ontario.