We recently posted a help wanted ad looking for a new dog groomer to join our team at Maggy's Pet Boutique in Beamsville. Christina has joined our team and people are loving her professional grooming.

Read more about the dog grooming in Beamsville offered at Maggy's.
Dog Grooming in Beamsville
Are you looking for quality dog grooming in Beamsville? We have recently hired a professional dog groomer and are committed to ensuring that high quality grooming is provided.  
How We Ensure High Quality
Aiming to be the Best Dog Groomer in Beamsville!
We only take one dog at a time and set appointments for your groom. This ensures that your dog gets our full attention during the time she is at the shop.  This reduces stress on your dog because they do not need to be kenneled or spend the day with other dogs.
Our groomers are encouraged to participate in professional development opportunities. There are a variety of courses, shows and conferences that professional dog groomers can participate in to ensure that their skills are up to date.
We encourage feedback!  If you are unhappy with anything about the groom, let us know within 24 hours and we'll touch up or otherwise address any problems. We want you to be thrilled with how your dog looks and smells after they leave the shop!
This might sound obvious ... we insist that our groomers thoroughly bathe and dry every dog. We avoid the use of cage dryers.
Finally, we ask that our grooming customers speak with the groomer directly, before and after the groom, to ensure that everything goes as expected.
Welcome Christina!
We are pleased to welcome Christina to our team at Maggy's Pet Boutique.  Christina is a professional groomer with quite a few years of experience.  In addition to grooming, she also shows her poodle, Carter.  Meet Christina and Carter here: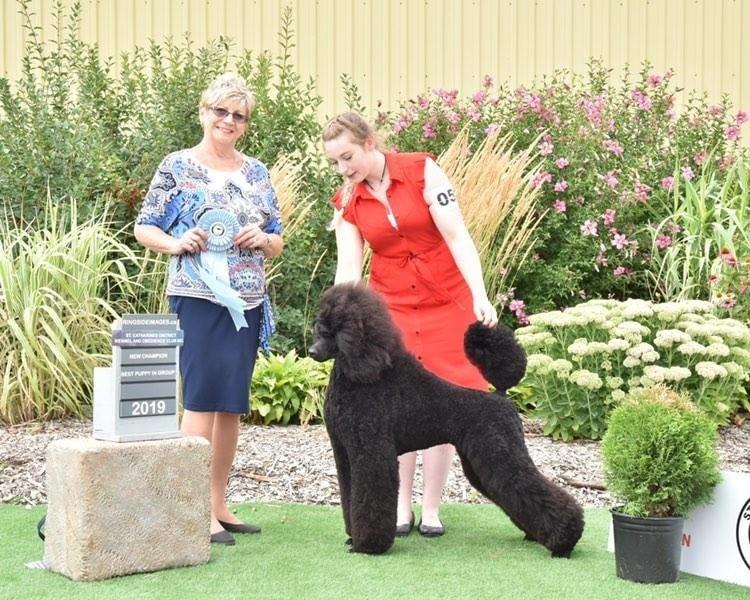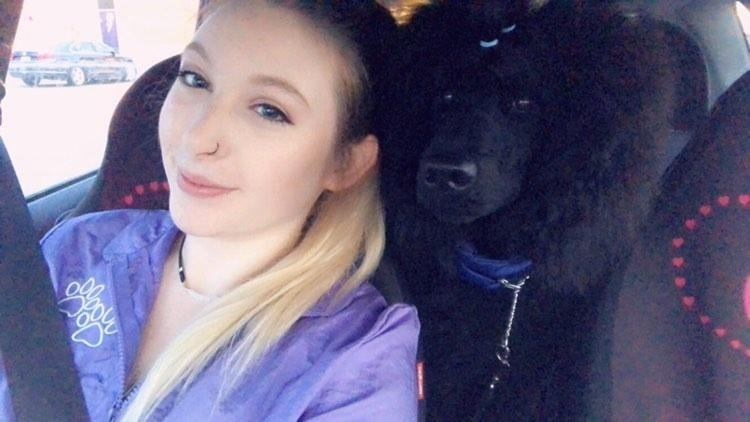 Beamsville Dog Groomer - Appointments Available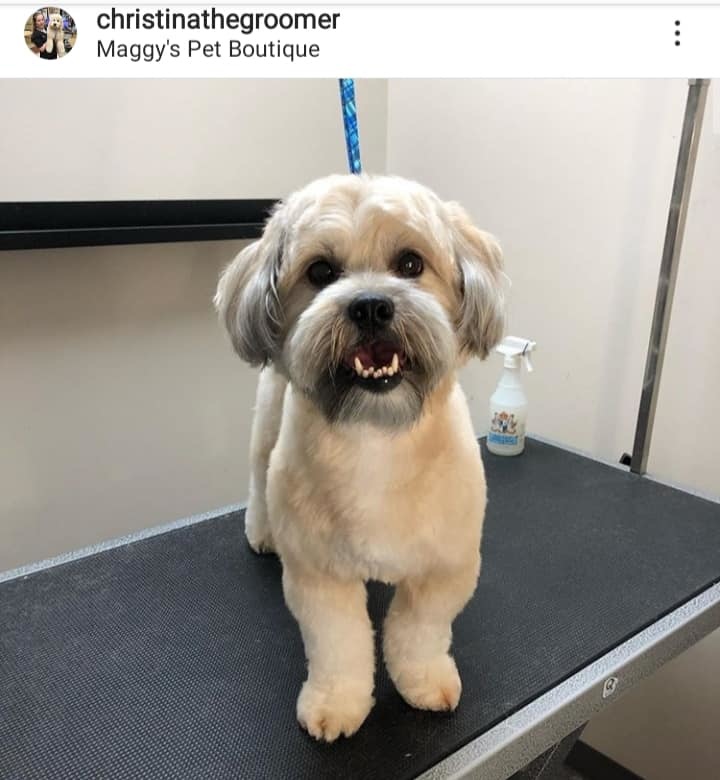 Give us a call at 289-990-5595 to book an appointment.
About Maggy's Pet Boutique - Beamsville's Pet Store
We are an independent pet store that offers high quality pet foods, treats, accessories and other supplies. The store is named after our first dog as a couple. Maggy was a fun loving, energetic and friendly Australian Shepherd. She embodies how we hope to be known!
Thanks for choosing us!